Kalen Aradia Phd
Hi, I'm kalen and I believe in boundless possibilities.
As a coach, storyteller, and producer, I don multiple hats woven from the same fabric. With a relentless passion for transformative change, I harness the power of creativity to spark unlimited potential in the world around me.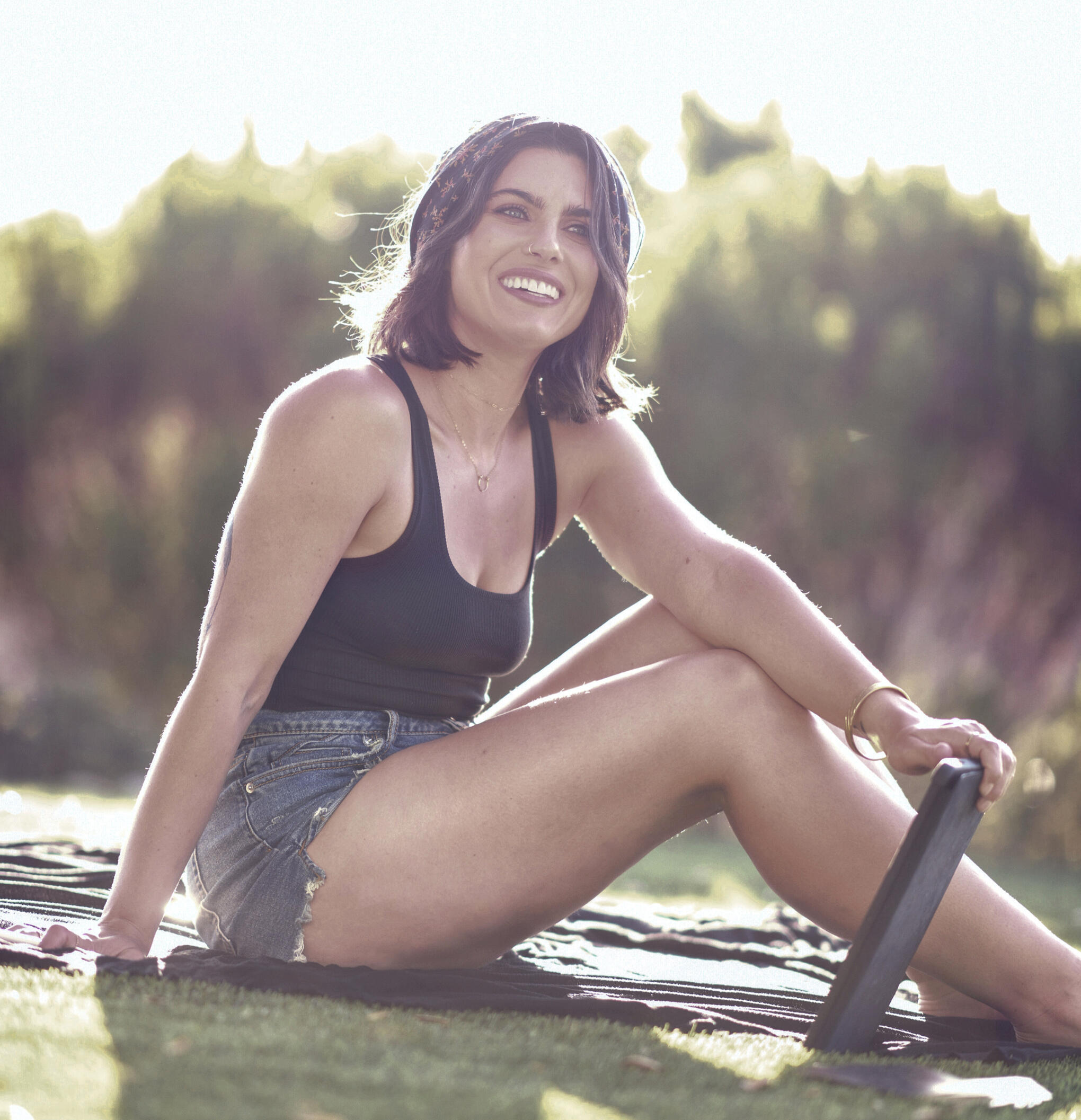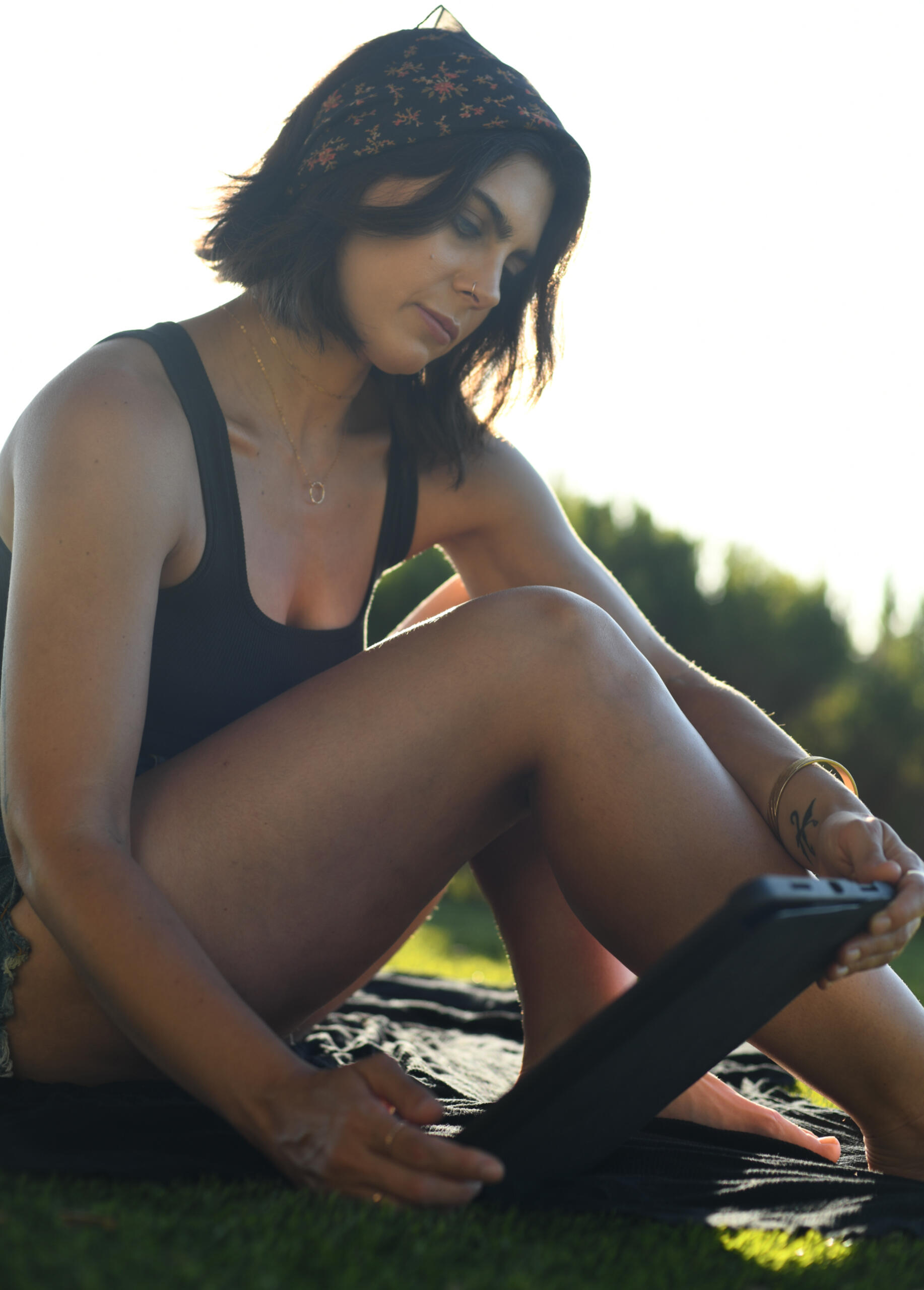 Work
As a dynamic and versatile professional, I take pride in seamlessly blending multiple passions into a cohesive tapestry of work.In my role as an accredited coach, I empower individuals by leveraging holistic tools to support transformational growth. Guiding them on their personal journeys, I offer clarity and guidance to help unlock their full potential.Meanwhile, my doctoral studies delve into the intriguing intersection of culture, mythology, and internalized sexism. With a unique blend of intuition and scientific inquiry, I collect and analyze data to illuminate the intricate dynamics at play.My writing serves as a bridge between fiction and non-fiction, captivating readers with an evocative style that sparks imagination and deep contemplation. Whether exploring spirituality, human rights, or psychology, my diverse range of topics inspires thought and fosters personal growth.Looking ahead, my aspirations encompass ongoing research, coaching both individuals and groups, and delivering powerful inspiration through engaging speaking engagements. By integrating my expertise and passion, I strive to make a lasting impact on the lives of others.
| Education | In Progress |
| --- | --- |
| Ph.D. in East-West Psychology | Routledge Monograph (book) |
| MA in I/O Psychology | Perverse Femme Documentary |
| ICF ACC Credential | Internalized Sexism Tarot Deck |
About
Born from a personal journey as a survivor of intimate partner violence, I embarked on a path of self-discovery, driven by the question: "Why do I keep giving my power away?" This winding road led me to profound healing, research, and a resolute desire to guide others on their transformative journeys.At the core of my mission is the belief that we all possess dormant inner power waiting to be awakened. By merging psychology and spirituality, I seek to foster change from the inside out. While external systems and politics play a role, real activism necessitates a personal journey of untangling the oppression within ourselves. We can find resilience even in despair through love, healing, and connection.What sets me apart is the amalgamation of personal experience, education, expertise, and skills. With a background in Organizational Development, I deeply understand systems. However, disillusioned by their limitations, I embraced the profound intersection of psychology and spirituality. Drawing upon the power of myth and storytelling, I offer a unique mirror to illuminate the depths of our internal landscapes.My client connection is founded on compassion, support, collaboration, and validation. I provide a safe space for exploration, infused with a playful touch and a sprinkle of humor. Together, we embark on a transformative journey, unraveling limiting beliefs, reclaiming personal power, and igniting profound change.
Contact
Whether you want to collaborate, have a question, or just want to say hello, I'm here for it!
Thank you
I appreciate the time you have taken to visit me on the interwebs and hope we can connect soon!
---